Resources
Knowledge is power and at Deprey Chiropractic we want to arm our patients with the
most up-to-date information. Check out the links below for helpful topics and information
on products selected by our team.
Whiplash: More than Standard Neck Pain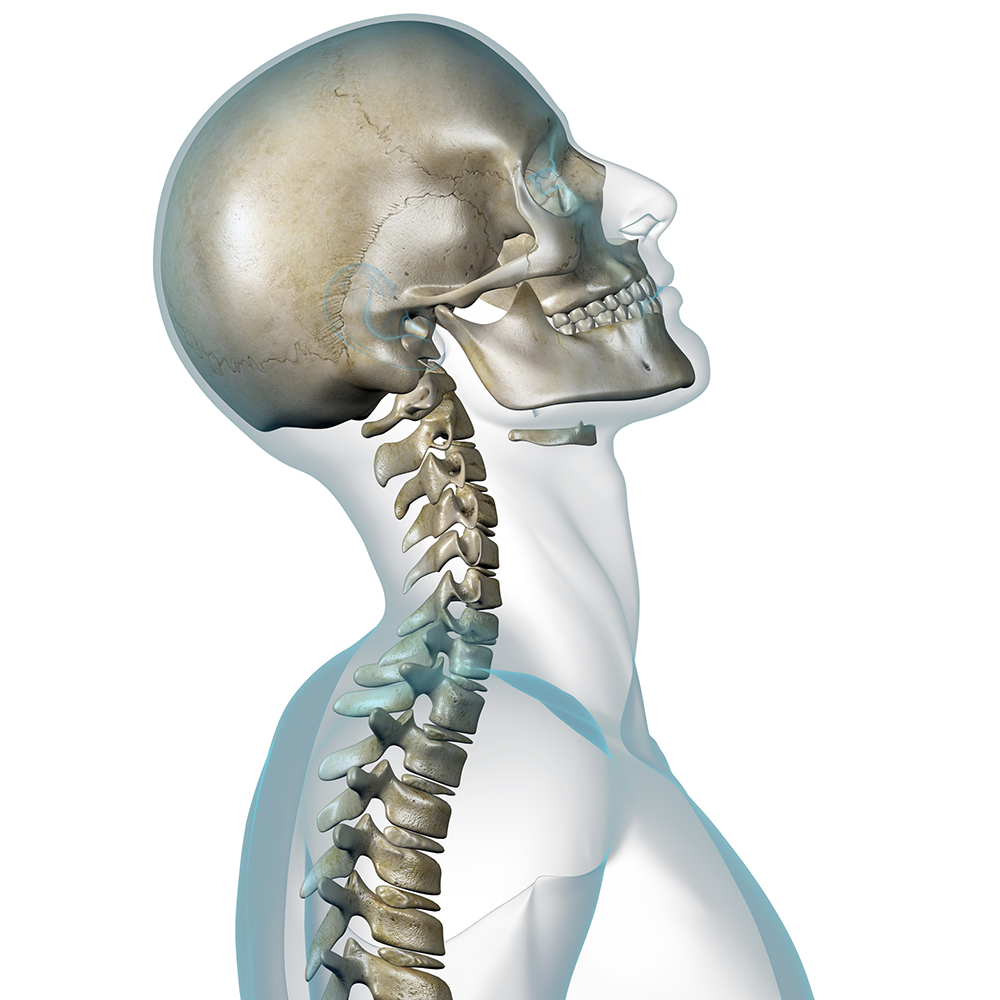 The Complete Guide to Whiplash Injuries
Activator method chiropractic technique
Chiropractic care for whiplash
Chiropractic care can be a safer option for pain from opioid addition.
Chiropractic: In Depth - A good overview of Chiropractic Care